It was my first time working with a Bulk SMS service provider. And I am thankful that I chose FortiusInfocom PVT LTD. They have provided excellent service at a very reasonable price. I am satisfied with their support and would recommend them all my friends and acquaintances.
Deepak

I wanted to send event special SMS to my existing customers and potential customers but didn't knew how? Then I talked with the experts at
FortiusInfocom PVT LTD and they told me about the SMS scheduling service. I am now able to send SMS at a specific time and date. Thank you for your help.
Ashu

I am not that great with technology. When I decided to use bulk SMS service from FortiusInfocom PVT LTD to advertise my products, I was worried if it will be confusing or too hard to understand. But their portal is very user-friendly and I was able to use it easily. Full marks for their ease of use.
Ritika
A big thanks to the support team of FortiusInfocom PVT LTD. When I first contact them, I had numerous questions in mind and they patiently resolved all my queries. They helped me choose the right SMS package and fulfill by campaigns. It was a great experience overall.
Ravi

I would like to thank FortiusInfocom PVT LTD for their services over the years. They have always listened to my needs and offered solutions accordingly. Their high level of services has always made me rely on them and ask for their assistance with several campaigns. I must say, they are worth every penny.
Praveen
I was looking for a trustable company for my transactional SMS needs. FortiusInfocom PVT LTD and their on-time SMS service has been a great help. I didn't face any downtime and was able to promote my products in the best way possible. Thanks guys for you great work!
ishan

I was a bit skeptical when I chose FortiusInfocom PVT LTD for my Bulk SMS need. But to my surprise they are very professional and know how to keep their clients satisfied. After working with them for 2 years, I can say they provide a very reliable, trustworthy, and flexible service.
Mohit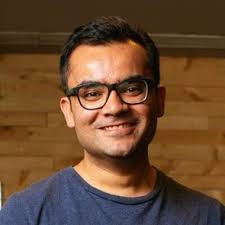 I have been using Bulk SMS Service from FortiusInfocom PVT LTD for the last 3 years and have found their services fulfilling. I am greatly satisfied with their on-time assistance and support as they promised. I would surely recommend them to everyone.
Vijay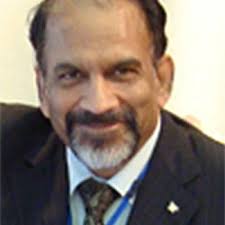 Reasonable price with quality service is what made me go for FortiusInfocom PVT LTD. I was surprised by the exceptional services they are providing at such affordable price. My dedicated account manager is also very knowledgeable and has helped me with all the queries and problems.
Aman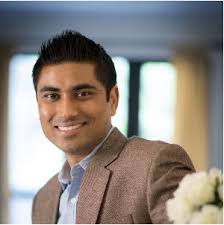 My product reach was limited to selective audience who could read English. But with the help of FortiusInfocom PVT LTD and their Unicode SMS feature, I can reach to regional customers as well. I am now advertising my brand in many different languages such as Hindi, Telugu, Tamil, etc. and improved my sales.
Abhishek